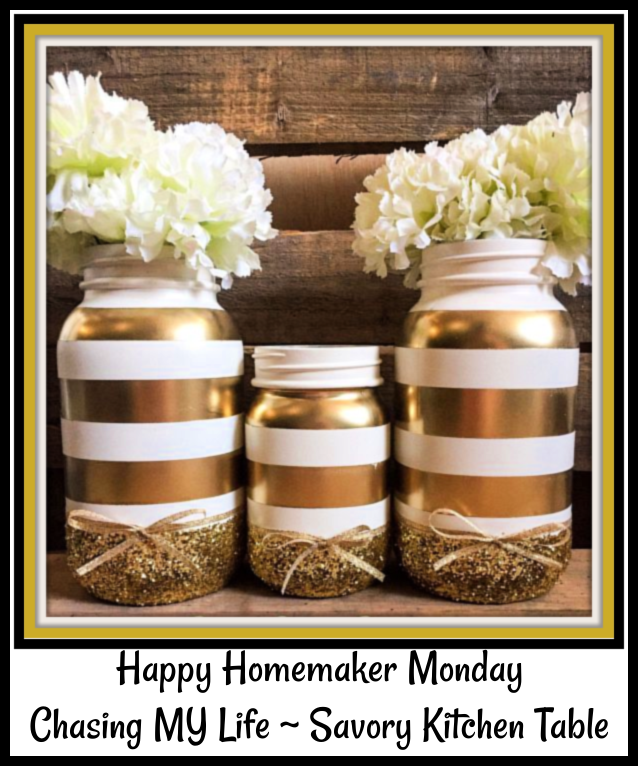 Be sure to join us for Happy Homemaker Monday and link up
with our host, Sandra at Diary of a Stay at Home Mom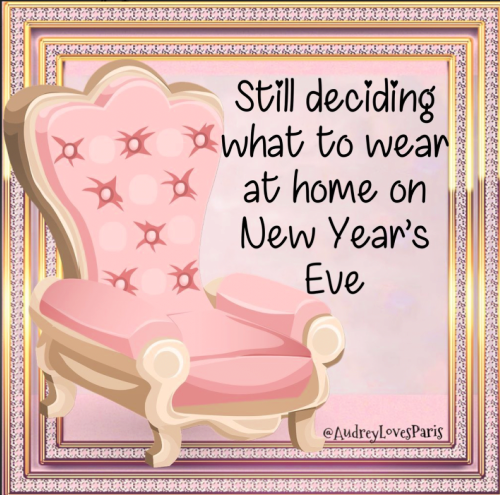 Good Morning! Here we are in the last week of 2021. I honestly DO NOT know where this year went so fast! We lost power again early this morning for several hours so I'm quickly trying to catch up.

I have high hopes for 2022 after 2020 and 2021 being such a chaotic mess. Let 2022 be the year that we prove the glass is refillable instead of half full OR half empty! Please Lord help them find a cure for this dreaded virus!

This is one of those categories that falls under the BE CAREFUL WHAT YOU WISH FOR titles, at least for this week. I really wanted snow for Christmas – just a little – well I got it! and got it again! 😀 It does look like by the end of the week we will be returning to our "normal" wet weather, but then again there wasn't snow predicted during SNOWMAGEDDON 2019 🙂 We were a soggy mess before the snow, so as it melts and we return to more rain, it could be even messier.


I included Saturday and Sunday in the picture above so you could see what we're getting. We did lose power for a short time yesterday morning, but fortunately it returned fairly quickly 😀

Hot water and baby food squeeze 😀
THIS WEEK'S TO DO LIST, PROJECTS & APPOINTMENTS


LAUNDRY & CLEANING

When the power came back on I was able to get caught up on laundry yesterday (just in case the power goes out again like the DISH cable has). I also deep cleaned the kitchen yesterday after the mess I'd made from all the baking and Christmas cooking. I'll also do a bit of vacuuming later today.



GROCERIES & ERRANDS & PROJECTS

Fortunately we have no where to go until Thursday and then that's just a quick errand. I have no intentions of really being out and about until 2022. I'm working on some drawings for some spring paintings I'll begin later this week.



PAPERWORK & PHONE CALLS Once again

NOT

the week for phone calls, but I will keep moving forward on

some paperwork.



RECIPE RESEARCH & MENU PLANNING

LOTS

of leftovers between now and 2022 using up the Christmas turkey and Prime Rib starting with last night's Prime Rib Barley soup.

NETFLIX

Joyuex Noel

TUBI

A Chance for Christmas



DVD

White Christmas, Home Alone 1 & 2, It's A Wonderful Life, Miracle on 34th street 1947 & 1994Die Hard 1 & 2

CABLE

A few Christmas movies to catch up on, Kids Baking Championship

I've started 3 different books, but hope to finish them all this week.
Marie Force's State of Grace from the FATAL series

When Never Comes by Barbara Davis
Lisa Wingate's The Sandcastle Sister from the (CAROLINA CHRONICLES) series
My psuedo STEP SIL (long story there) makes these every year for her Christmas cards. I was lucky enough to receive 3 this year and they look awesome on the tree.
I still need to edit yesterday's snow pictures, but here are a few unedited. These are from yesterday. I'll probably get a few more today as we got several more inches last night and everything is completely covered again. I just loved the little old lady (probably about 90) clearing her driveway and walk with the wheel barrow, but I feel sorry for her as it all covered again.

Santa and his hot air balloon are buried under there somewhere. He was already on his last legs 😀 but the snow cinched it.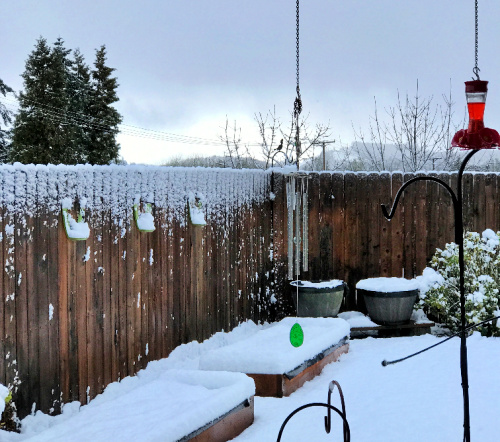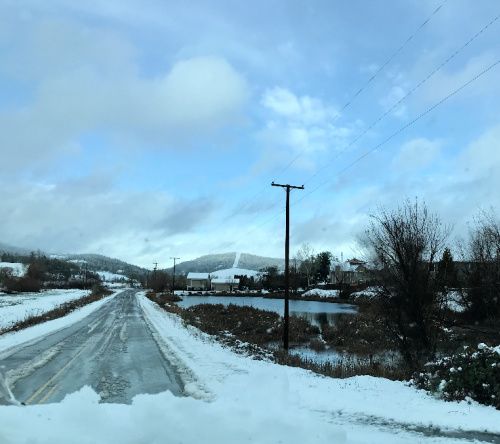 As you put away the Christmas wrappings, keep this in mind. Those missing/mismatched socks from the dryer that have no mates can have more use in them. I store the wrapping rolls inside of each other and then use the socks to keep them tight and protected.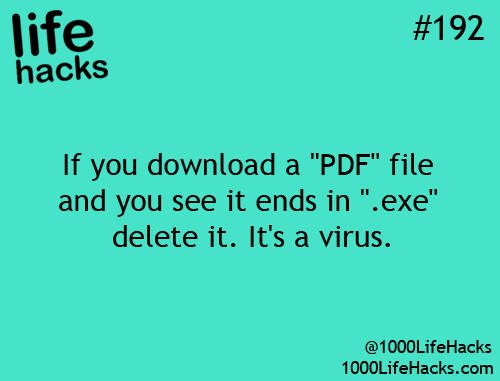 with the links to last week's posted recipes, featured party links for the week and upcoming recipes to be posted soon.
| | | | | | | | |
| --- | --- | --- | --- | --- | --- | --- | --- |
| | MONDAY | TUESDAY | WEDNESDAY | THURSDAY | FRIDAY | SATURDAY | SUNDAY |
| DINNER | PRIME RIB QUESADILLAS | PRIME RIB STROGANOFF | PRIME RIB & CARAMELIZED ONION SANDWICHES | TURKEY TETRAZINNI | BLACK EYED PEA CHILI | BRAISED LAMB SHANKS with MAC & CHEESE inspired by BOSTON'S DARYL'S CORNER BAR | C.O.R.N.  CLEAN OUT REFRIGERATOR NIGHT |
| DESSERT | | WHIPPED SHORTBREAD COOKIES | | | | | |


NONA'S TOFFEE BARS

SHORTBREAD TOFFEE

BAKED BEAN DIP