Be sure to join us for Happy Homemaker Monday and link up
with our host, Sandra at Diary of a Stay at Home Mom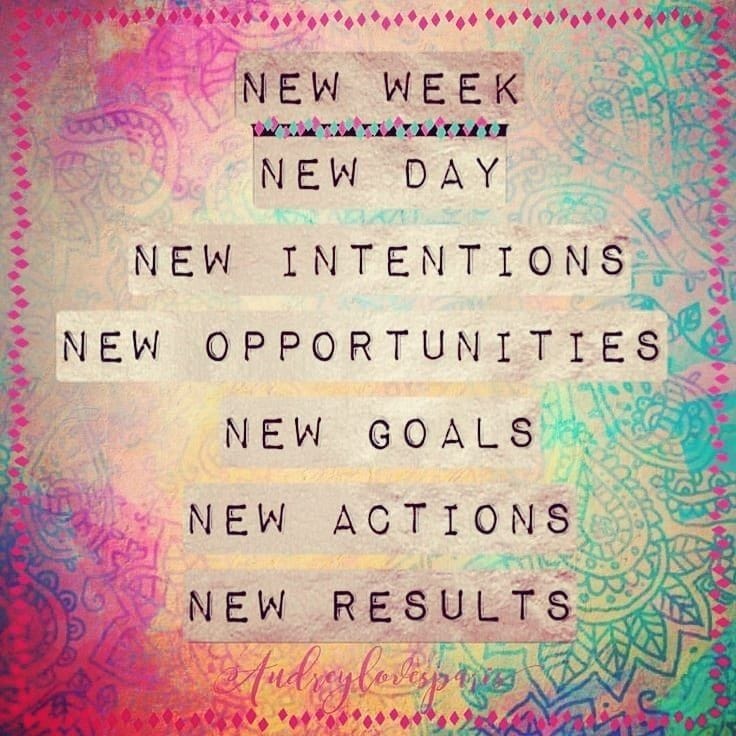 GOOD MORNING I sure hope you are all doing well throughout this unprecedented time!  I pray this is all over soon.  The loss of life and economic devastation is hitting the world, our nation and our individual communities so hard! I truly believe that life as we knew it will never be again, though I pray I am so wrong!
I have been keeping as much as possible to my routines as much as possible though I did take some time yesterday and create a "What did you do during COVID-19 chart" to make me feel better about what I accomplished during these past weeks.  You can see it HERE.

I've been trying to pay more attention to nature around here also. It seems that everything is the same for the animals – the geese are back at the pond nesting in the same place and the osprey too up on their perches. And the hummingbirds are still demanding to be fed by emptying their feeders regularly.  Spring has sprung as the early bulbs have bloomed and just about passed, pansies and the clematis are really taking off and beginning to trail up the trellis, and the tomatoes and zucchini are really starting grow strong and tall.  The nasturtiums are doubling in size every day or so it seems and the lizards are back sunbathing on the rocks in the afternoons.

Here's a suggestion also.  Set your calendars. According to this article at Physics-Astronomy.com, the moon, Jupiter and Venus are going to be showing off for us on the 16th of May 2020, by aligning in a rare position that will form a smiley face in the sky!
OUTSIDE MY WINDOW & THE WEATHER OUTSIDE & WHAT I'M WEARING Today and tomorrow are supposed to be pretty nice, but after tomorrow the temperature drops and we really are supposed to get that promised rain.  I have on Levis, a purple 3/4 sleeve t-shirt and gray pops.

ON THE BREAKFAST PLATE Hot water and Carrot Apple Pineapple squeeze food

AS I LOOK AROUND THE HOUSE, WEEKLY TO DO LIST, HOUSE & CRAFT PROJECTS, APPOINTMENTS
MONDAY

gardening & pruning

cleaning & laundry


quilt

TUESDAY

WEDNESDAY

jigsaw puzzle – I really want this finished

quilting


THURSDAY

paperwork, filing & organization


FRIDAY

Hubby blood appointment – the only thing even on this week's calendar

SATURDAY

SUNDAY
WHAT IS ON THE DVR, I LIKE OR ON THE LIST TO WATCH / SOMETHING INTERESTING I WATCHED FINALLY I started Outlander and will be binge watching it most the week and am still watching a bunch of Hallmark movies I taped as well as the last of the cooking shows.

WHAT I'M READING For some reason I was having trouble getting into my last book, The Cookbook and have switched oven to Jana DeLeon's Bayou Bodyguard.  I'll go back to the other after and see if I can get into again as it got good reviews and I don't like to not finish a book!  Sometimes, just switching genres helps me.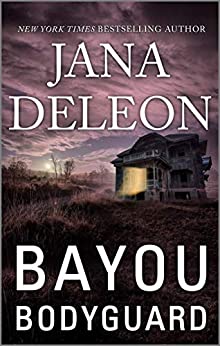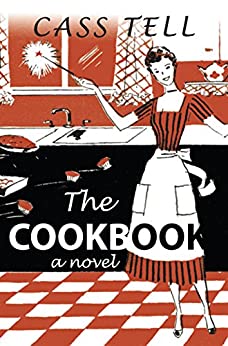 FAVORITE PHOTO FROM THE CAMERA
We have been super busy with projects while the weather was nice.  We had a super productive weekend, but this was one of the biggest projects – re-grouting the pavers into the backyard.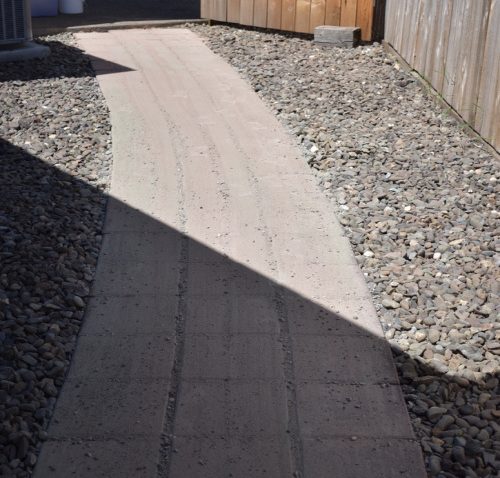 The sky the other night was gorgeous.  Unfortunately, this picture doesn't do it justice.

We had the BEST artichoke this past week also! Super tender, sweet and just plain YUMMY!
MENU PLANS FOR THE WEEK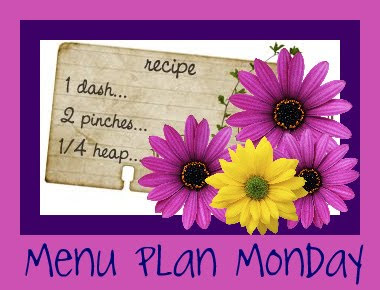 | | | | | | | | |
| --- | --- | --- | --- | --- | --- | --- | --- |
| | MONDAY | TUESDAY | WEDNESDAY | THURSDAY | FRIDAY | SATURDAY | SUNDAY |
| BREAKFAST | YOGURT & HOT WATER | YOGURT & HOT WATER | YOGURT & HOT WATER | YOGURT & HOT WATER | YOGURT & HOT WATER | CHILE CORN CHICKEN CUSTARDS | EGGS BENEDICT |
| LUNCH | TURKEY & CHEESE WRAPS | GRILLED CHICKEN & TOMATOES | MEAT & CHEESE WRAPS | ?? | SALAD & FRUIT | HAM SANDWICHES | ?? |
| DINNER | ANITPASTO PASTA SALAD | NATCHITOCHES MEAT PIES & SALAD | PORK STUFFED SHELLS & SALAD | C.O.R.N. (clean out refrigerator night) | CHEESY STUFFED PIZZA RING & SALAD | HAM & BROCCOLI NOODLE CASSEROLE | C.O.R.N. (clean out refrigerator night) |
| DESSERT | | CARROT CAKE | | | | | |
SUCCESSFUL RECIPE LINKS FROM LAST WEEK
FEATURED PARTY LINKS FOR THIS WEEK
RECIPES TO LOOK FOR THIS NEXT WEEK OR SO

WHITE CAKE with CREAM CHEESE BUTTERCREAM
updated ITALIAN GARLIC SUPREME PIZZA
EGGS BENEDICT
PORK CHOPS in TOMATO GRAVY
POPPY SEED BLUEBERRY ROLLS
INSPIRATIONAL

LIFE TIP

HOMEMAKING/COOKING TIP