GOOD MORNING dear friends. I hope this finds you all well. This will be a bit abbreviated today as we're traveling.  Fortunately, I have several recipes scheduled to post during my absence.

I'm sorry I haven't gotten as much visiting down while we've been traveling, but I will play some serious catch up next week when we get home. We are having a wonderful trip and exploring nature while distancing from people and are really enjoying the change of pace.

Be sure to join us for Happy Homemaker Monday and link up
with our host, Sandra at Diary of a Stay at Home Mom
OUTSIDE MY WINDOW & THE WEATHER OUTSIDE & WHAT I'M WEARING It's actually quite warm for this far north, but completely tolerable.  It's supposed to be in the low 80's and no rain in sight!

ON THE BREAKFAST PLATE Hot water and baby food like always – nothing changes while traveling 😀

AS I LOOK AROUND THE HOUSE, WEEKLY TO DO LIST, HOUSE & CRAFT PROJECTS, APPOINTMENTS NOPE, No WAY, not this week, but there will be plenty to do when we get back! 😀

WHAT'S ON THE DVR/TV Nothing while we are traveling

I'M READING I didn't get much reading done as I thought I would while we ere traveling so I'm just starting The Book of Lost Friends and  Hurricane Season by Lauren Denton. I've also loaded my kindle with a couple more in hopes of some down time to more reading while we're gone.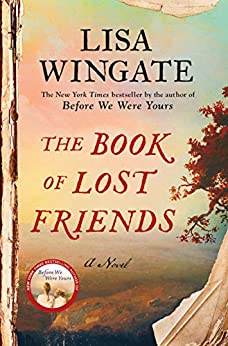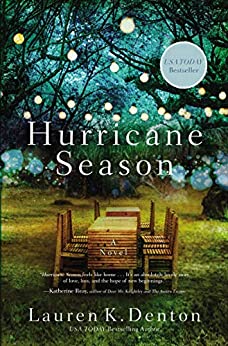 FAVORITE PHOTO FROM THE CAMERA We are still traveling and I have many photos to still edit, but here are a few that are ready and the link to my Instagram photos which I am doing daily while we're on this trek is on the right side bar or on the bottom of the page.  We once lived in a town that ended in "FALLS" only to find out the falls had been converted years before we moved there to a power plant with no more falls.  So now when we go places that end in "FALLS" we always check to make sure there really are falls to see.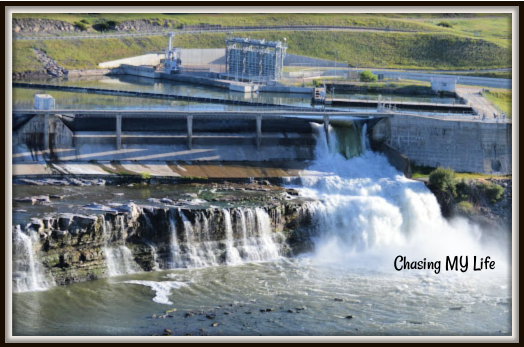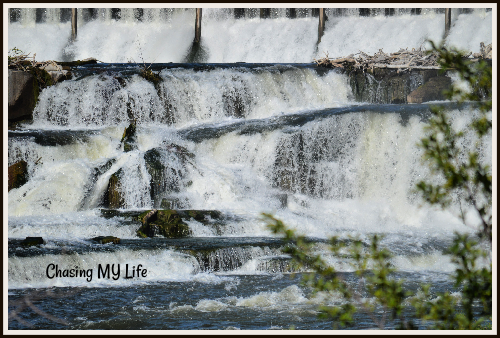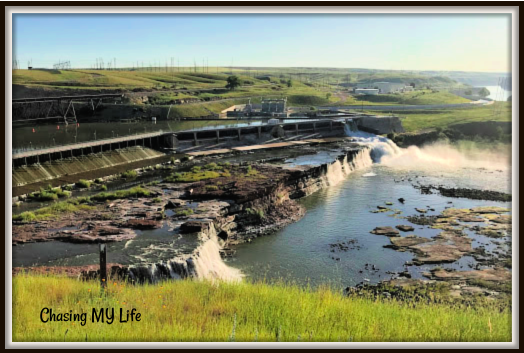 INSPIRATIONAL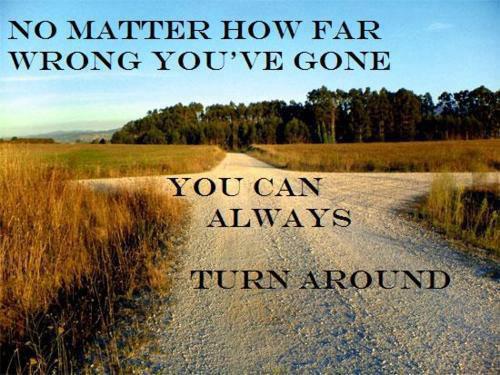 LIFE TIP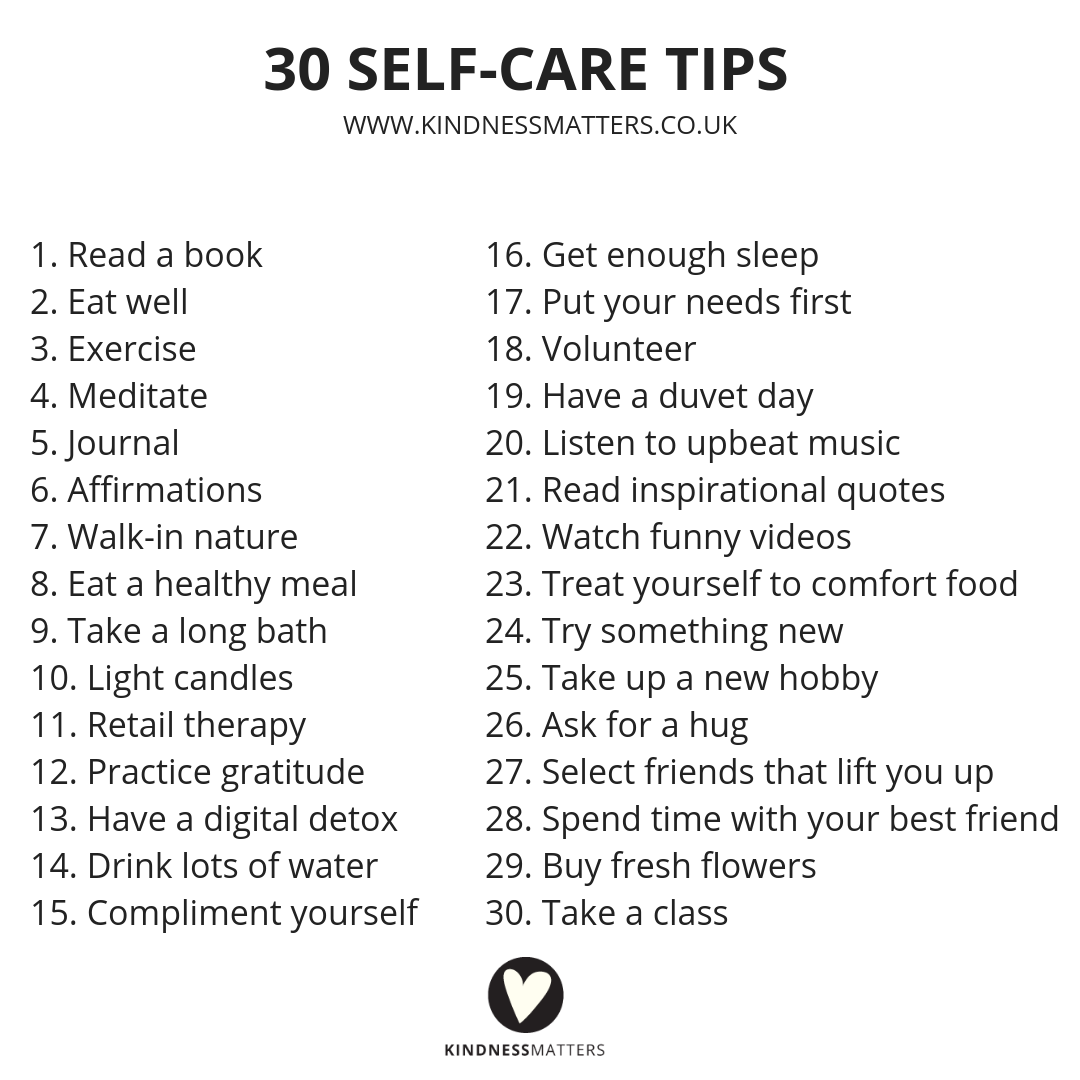 HOMEMAKING/COOKING TIP
MENU PLANS FOR THE WEEK None while we're still traveling

SUCCESSFUL RECIPE LINKS FROM LAST WEEK
FEATURED PARTY LINKS FOR THIS WEEK
RECIPES TO LOOK FOR THIS NEXT WEEK OR SO
CREAMY ROQUEFORT BLUE CHEESE DRESSING
SHEET PAN RANCH PORK CHOPS
UPDATED CHICKEN CACCIATORE
FARMHOUSE CHOPPED SALAD